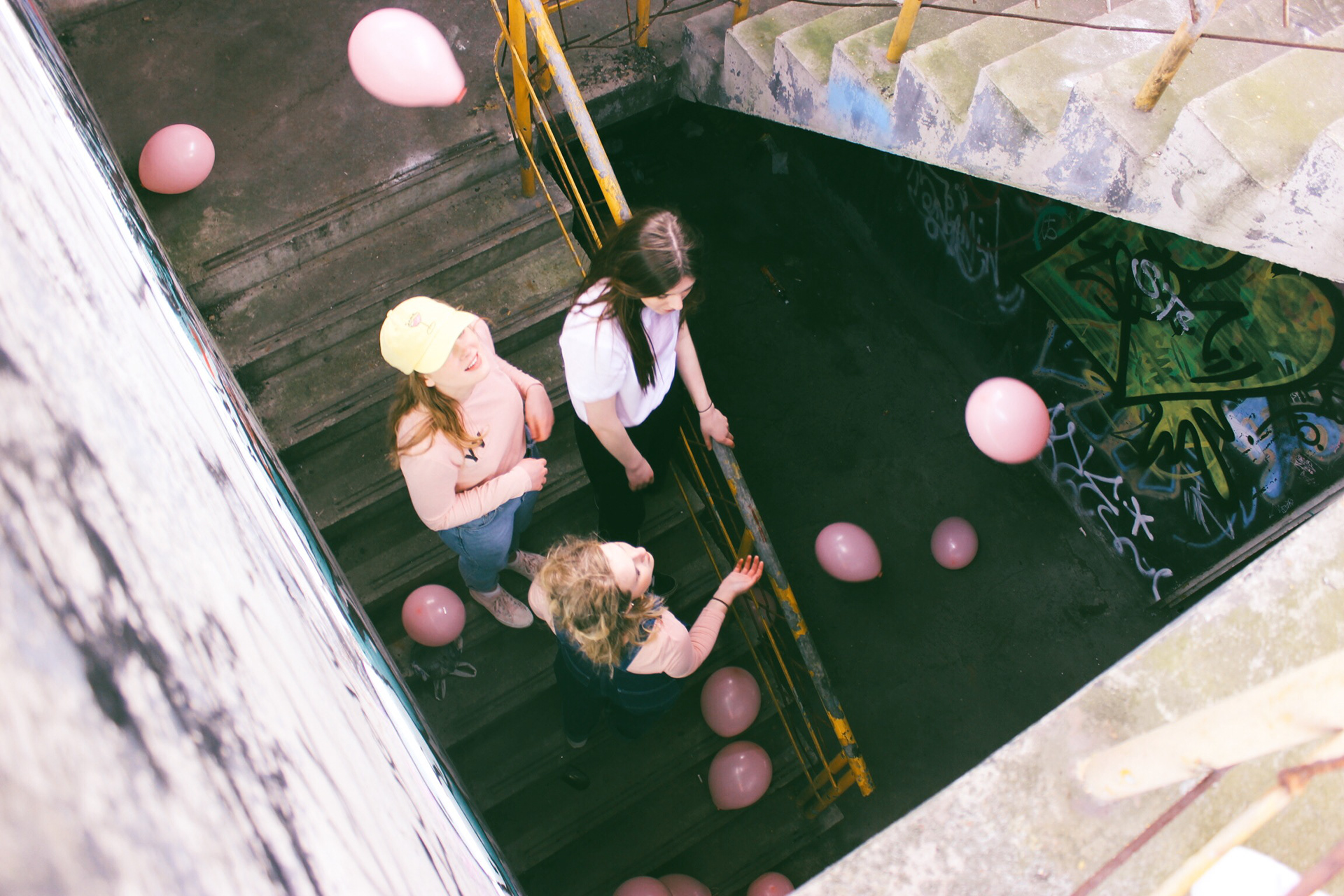 For my final major project of my foundation year at UCA Canterbury I created a female streetwear brand called Yuri Visuals. I used my own experience with streetwear as I found there was very few options for girls on the market unless they purchased from men's stores. 
I printed a small collections of t-shirts and created a printed lookbook with help from Blurb and postcards with help from Banana Print. The lookbook was to display how the clothing could be styled in with other brands, such as Carhartt, Illegal Civilization, Vans etc. aswell as high street shops like Topshop and New Look. 
I also held and promoted a collaborative pop up store, mainly with my t-shirts, lookbooks, zines & prints that I'd made throughout the project, but also stocking a local designer, Ethan Smiffy's work & a local skate shop, Skate Pharmacy's decks & t-shirts. I promoted the event on all my own social media platforms such as Facebook & Instagram, aswell as physical posters around UCA. Over 40 people arrived to the pop up all through seeing it promoted on social media.
35mm Film images that weren't printed in the lookbooks below: